A name's all well and good, but we'll need a lot more to our identity if we want to stand out...
Click here to subscribe on Android or Apple iTunes  
I'd love to hear from you!
Get in touch by email simon@bitesociety.com or @bitesociety 

Or on social  
Instagram
Facebook
Twitter 
Youtube
Show notes

This episode goes into our first steps to figure out our visual identity, and ends up with a pretty sweet foundation being set...

Andrea started first with a set of different logos ideas, all of which I liked a lot..





After chatting it through and testing it out with some of the vegan community (facebook polls helped a lot) ended up going for the 3rd one: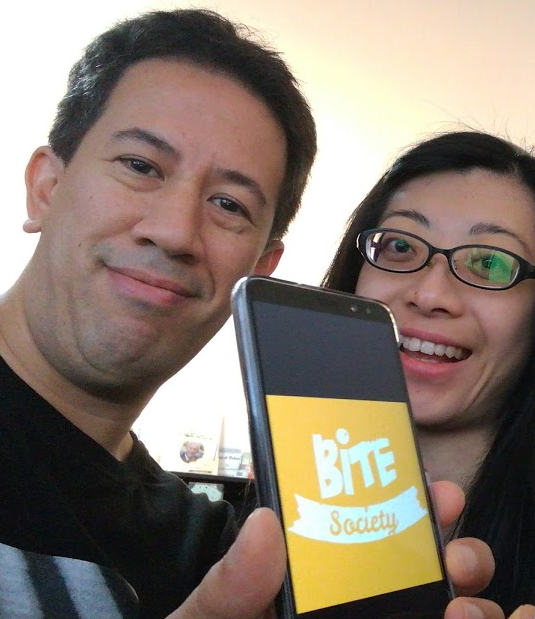 The happy couple with the new baby ;)
After the logo was in place, it was on to some mockup packaging ideas...  this was the cool punk fox, that we ended up thinking was too scary...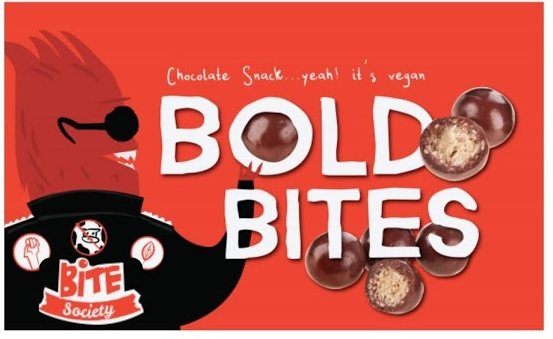 Cool jacket huh? So Andrea switched gears and tried out more alien / monster approaches, which finally ended up after a few iterations into a super cute set of characters:

Then we polled to find the most attractive one, which was our own personal favorite (win!), which led to our very first mockup of the packaging being done!