The big hunt begins...  hmm, that doesn't sound very vegan.  
Try again - The epic search begins for for somewhere to manufacture my chocolate.   Why not my kitchen?   It's too small.  Plus I can't cook.

No, we need to find a co-packer who can produce and package the product. This episode takes through the start of the journey, with lots of setbacks and rejection...  (why do I have a feeling this is going to be a recurring theme?!)

Enjoy the listen:
Click here to subscribe on Android or Apple iTunes  
I'd love to hear from you!
Get in touch by email simon@bitesociety.com or @bitesociety 

Or on social  
Instagram
Facebook
Twitter 
Youtube
Show notes
In the episode I mentioned about the document sent to the factory to try to educate and persuade them about the vegan opportunity... Here's a link to the Google Doc in case you want to clone it for your own use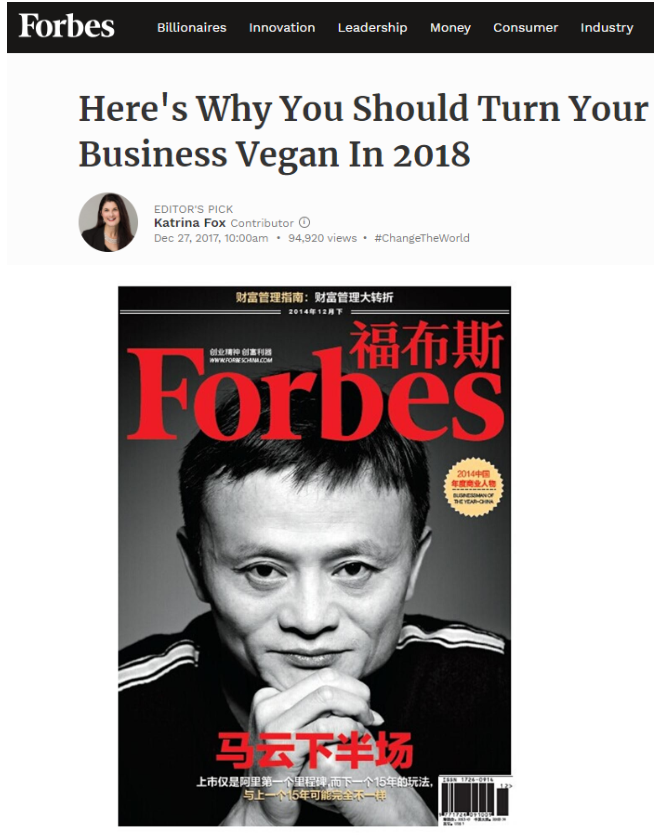 Some more info on starting the factory hunt - Grace and I first started the searching on Alibaba (large B2B marketplace) and Google, and then once we figured out which licenses were needed we refined the search that way.  We also searched by the kind of chocolate shapes we were thinking of (more on that in a future episode)...

Now here's hoping we manage to get this factory confirmed, tune in to find out what happens!