Now that we're going ahead, we'll need a  snappy name for this lil startup…

A couple of hours should do it right?  Well, maybe not...


Click here to subscribe on Android or Apple iTunes  
I'd love to hear from you!
Get in touch by email simon@bitesociety.com or @bitesociety

Or on social  
Instagram
Facebook
Twitter 
Youtube
Show notes
Well, that was a interesting process with thankfully a happy ending.
Along the way I discovered that some things aren't as kind as they look...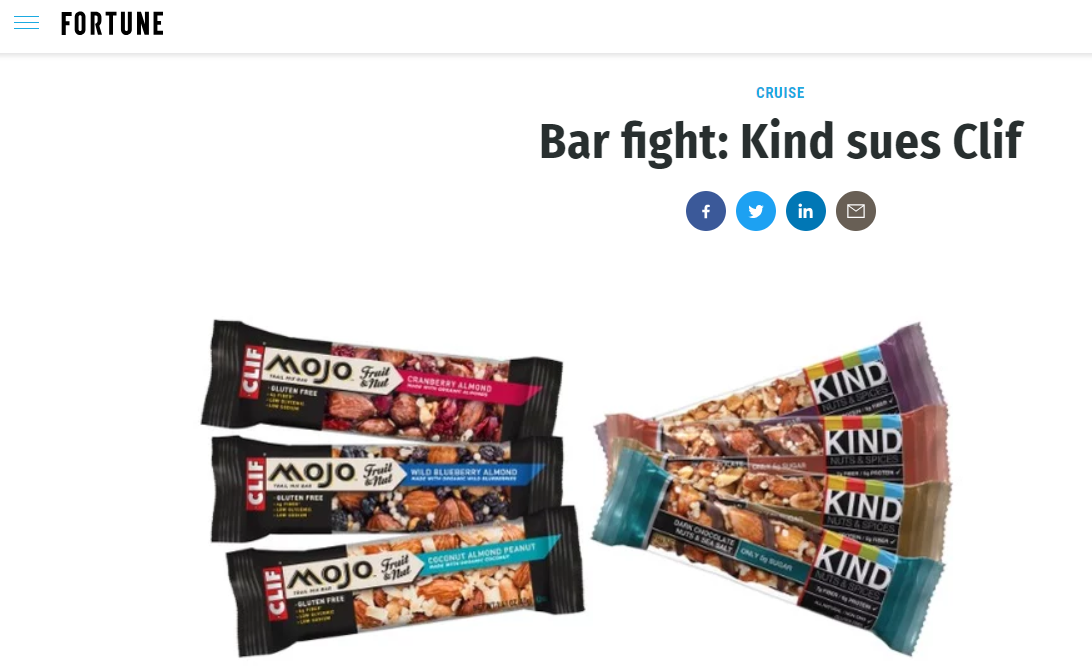 That was a shock, seriously glad I found out before committing to that first name.
Honestly, even now I'm surprised just how nice a final name I managed to get for the company, and that all the domain and social handles were free from it.
I guess I'm biased, but I think Bite Society has so much potential and really fits the mission we have for the company...

It's got the community vibe, related to food, catchy and just slightly cheeky ;)

The name checking website I used a lot during the hunt is namecheckr... it rocks!

To search whether a brand has already taken in a trademark I used the WIPO Global Brand database.
Search text for "coca AND cola" to try it out for example...
Finally, after being burned a few times with names that seemed promising but had something wrong with them, I put together a kind of checklist:

- is the domain name/s free?
- are all the social media handles free? 
- is it easy to pronounce?
- is it easy enough to spell?
- no bad alternative meaning?
- words put together have bad meaning? eg "an ally"
- trademark available?
- no similar trademarks?
- company name available?
- no bad search google "exact term"
- no bad result google loose search
- swap order - check results
- add common suffix / prefix words, eg "happiest living" "the happiest living"
- check no bad translation in other languages (swearing)
- is it preferably short?
- is it too generic? (hard to trademark or remember)
- does it mean something (if mission driven)
If you want any advice or feedback on a possible name, feel free to get in touch (links above)